Deluxe Chute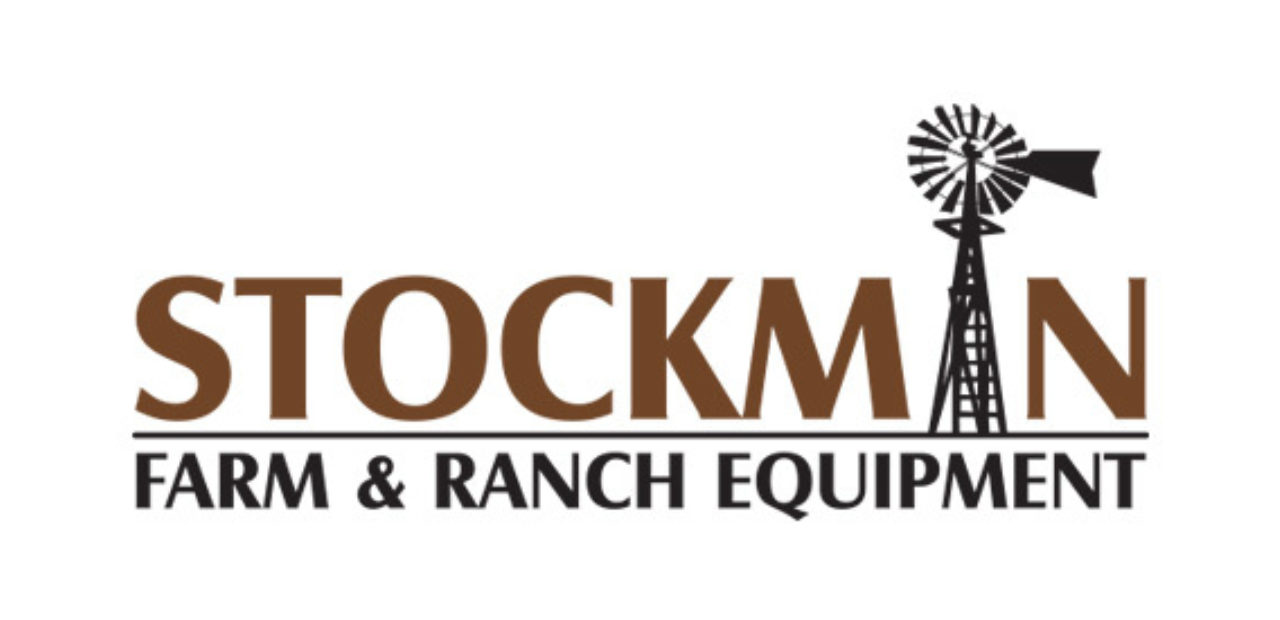 The Auto Head gate is made to let the cattle catch themselves when working the animals by yourself. The auto headgate will open outwards allowing not only large bulls but pregnant cows the ability to leave the chute out the front. Spring loaded reset automatically set the headgate doors back in to the chute ready to catch the next animal for processing.

12' long x 6.5'tall x 3.5' wide.
Palpation Cage included on this chute.

Slam latch doors.
You can work this chute from either side including the squeeze.
No back bar in chute to keep the cattle pressed up against the back of the headgate or to help push one up to the front of the chute.
Brisket bar included.
Reversible pregnancy test gates.
Louvered sides to reduce animals view.
Large neck access doors.
Heavy duty automatic headgate.
Able to work all size of animals from young calves to large bulls.
Grease zerks located on all moving components.
The Deluxe chute has skirted neck access doors as well as hinged side exits on both sides of the chute. The neck access doors allow the cattleman/women to gain easy and safe access to the animal's neck for vaccinations. The side exits on the chute makes it easy to either cutout cattle to different pastures or gaining access to the sides of the animal for clipping or branding.

The parallel center squeeze applies pressure evenly from both sides of the cattle keeping them in a comfortable position in the middle of the chute. The parallel squeeze style chute has no adjustment for different size cattle making this a faster operating chute than single squeeze chutes or "V" style squeeze chutes.

The Tail bar gives the operator leverage to move animals up towards the headgate without having to remove the bar. This bar is also used to help control an animal from jumping around while locked in the headgate.

Reversible Preg Test Doors allows the operator to mount the doors with either right-hand or left-hand hinges.Bifold tailgate is split evenly in the middle and folds into itself and can be operated near the headgate of the chute with a rope or on either side of the back of the chute using the handles.
Manufacturer: Stockman Farm & Ranch Equipment
Sold By: LivestockShed.com
SKU: STCD
Weight: 2,100 lbs.