Calf Table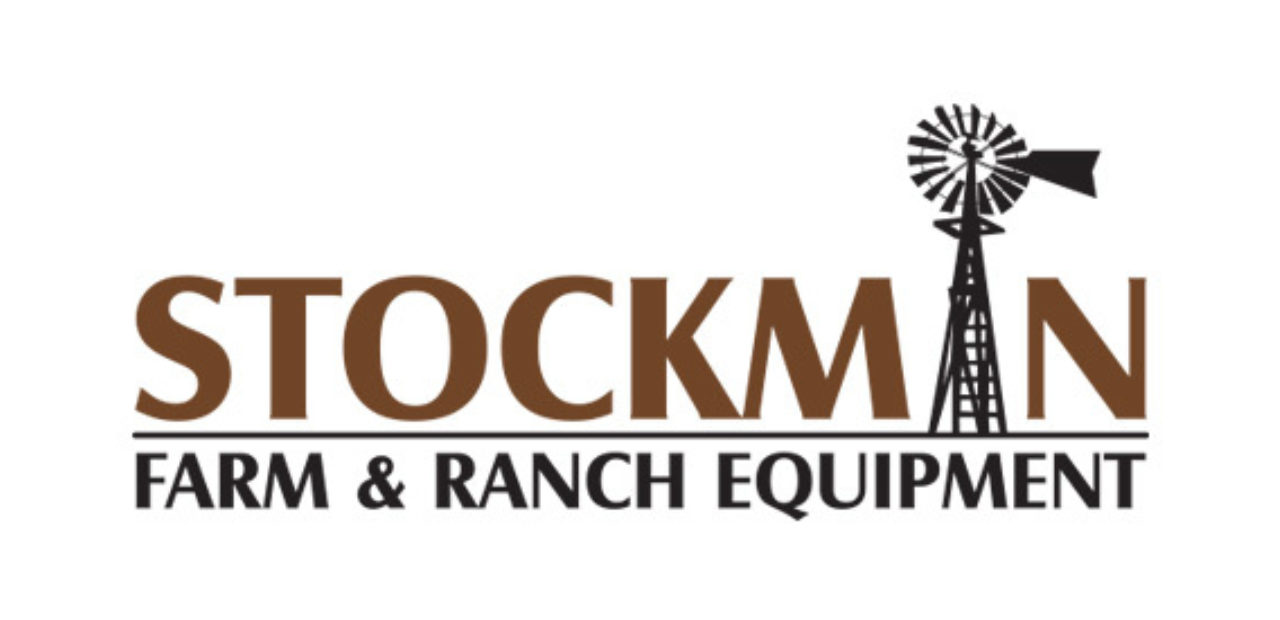 Auto Headgate allows operator to push the calf into the calf table and catch themselves.
Heavy built to handle calves up to 400 lbs+ as well as sheep and goats.
Easy access drop down side pipes to gain access to the side of calves to make branding and vaccinating easier.
Headgate can be mounted on either end of the table so that operator can brand on the left or right hip.
Side exit for access to animals while still caught in the headgate.
Drop down kickpan to gain access to the animals feet for clipping.
Tips on its side to help control animal to make castrating easier.
The table is one of the few calf tables with an automatic headgate (just like the large chutes) and the only one that has also a side exit and a drop-down kick pan. The side exit allows not only people running calves but people running sheep or goats access to the side of the animal for vaccinating or milking. The drop-down kick pan will give the operator easy access to their feet if you need to trim them of doctor them. The headgate is reversible by installing it on the right-hand side or the left-hand side depending on the side you brand on.
Manufacturer: Stockman Farm & Ranch Equipment
Sold By: LivestockShed.com
SKU: STCTAH
Weight: 562 lbs.