Sheeted Tub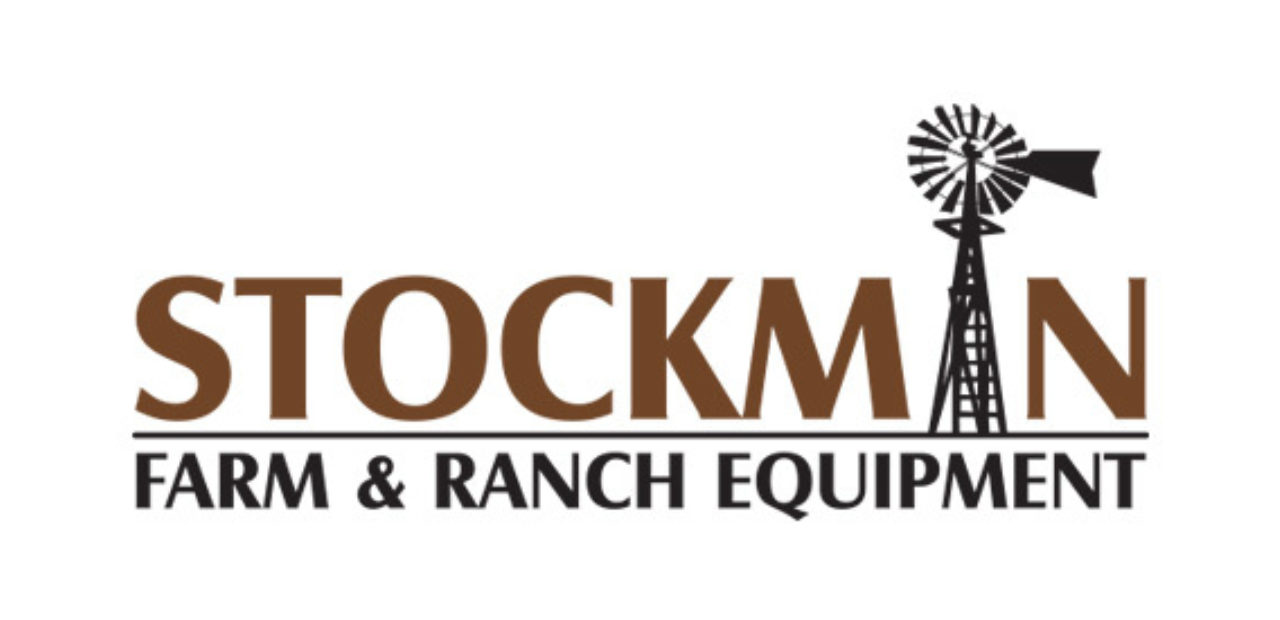 Stockman 8' Sheeted Tub

Sweep tub comes fully assembled making it quicker to start working cattle. Fully sheeted makes distractions outside of the tub away from the cattle sight making it easier and safer to work cattle. Double gated tub takes the corner out of the sweep keeping cattle moving forward towards one of two exits in the opposite side of the tub. The two exits allow the user to set up their working system in one of several ways.

Fully Sheeted.
No Corner Tub (second gate eliminates corners).
Spring Loaded Safety Latch.
2 Exits located on the end of the tub.
Comes left handed gate or right handed gate.
Manufacturer: Stockman Farm & Ranch Equipment
Sold By: LivestockShed.com
SKU: ST8SS
Weight: 1,755 lbs.